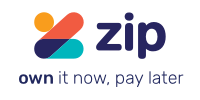 Want it
Create your account in moments and select
Zip at checkout

Get it
We pay the store, you get the goods,
nothing to pay today

Own it
Choose how you pay us back over time, up to
6 months interest free


Zip account
Apply for your zip account and make as many purchases as you want up to your limit.

Payment flexibility
Everyone's different. That's why we let you tailor your payments to suit your lifestyle.

Interest free
Every purchase you make with Zip is interest frree. Online or instore, every time, every day.
We own easy
We only charge $6 monthly account fee when you have an outstanding account balance.
If you pay off your balance by the due date, we'll waive the fee.
That's it. Easy.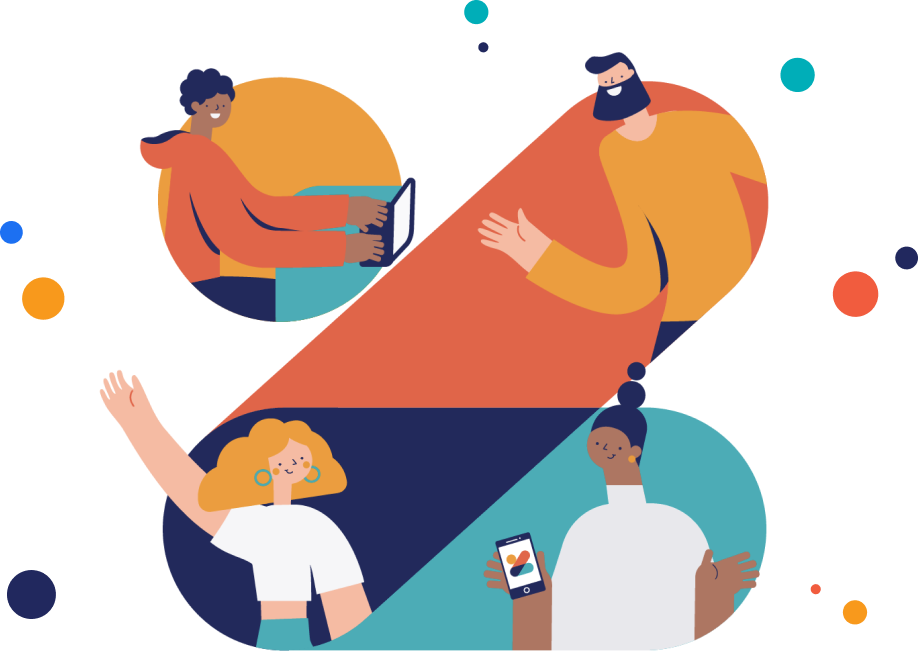 A limit for your lifestyle
Account limit
Under $1000
Over $1000
Interest free period
0% always
0% interest for 3 months
Promotional offers 6-48 months
Establishment fee
$0
$0 - $99
Minimum repayments
$40/month
From $40/month
Account fee
$6/month waived if you have no balance
$6/month waived if you have no balance
Start shopping now!